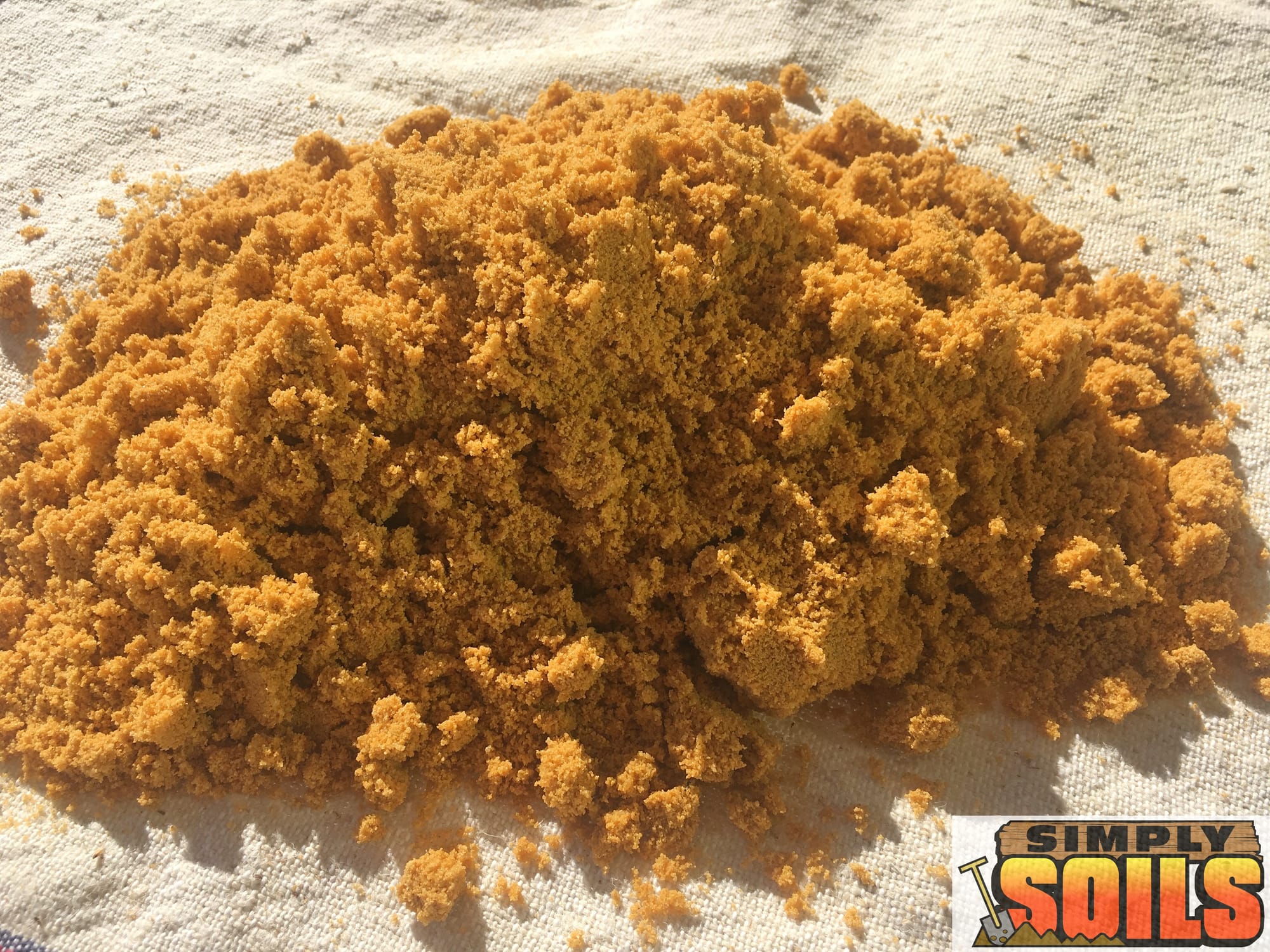 BRICKIES' SAND


Brickies' sand is a finely screened yellow sand with a higher clay content making it suitable for mixing with cement and lime to make mortar for brick and blockwork. Also used under paving and as general fill.
Always in stock at Simply Soils; you can pick up or we can deliver direct to your site. If you'd like to pick up we have free courtesy trailers available to use for up to two hours.
YARD PRICING
| PER 20kg BAG | PER 6x4 TRAILER LOAD | PER m3 |
| --- | --- | --- |
| $4 | $40 | $55 |
DELIVERY AVAILABLE- please view our Delivery Zone Map for pricing
(minimum delivery quantity 1m3 in green and blue zones, 2m3 in all others)
N.B m3 Rate applies only when 1m3 or more is loaded at one time.
PER SCOOP RATE= ½ 6x4 Trailer Load Rate
PER ½ SCOOP RATE= ¼ Trailer Load Rate or $10 whichever is greater (Minimum charge)
DISCOUNT AVAILABLE FOR THE TRADE- GET IN TOUCH TO DISCUSS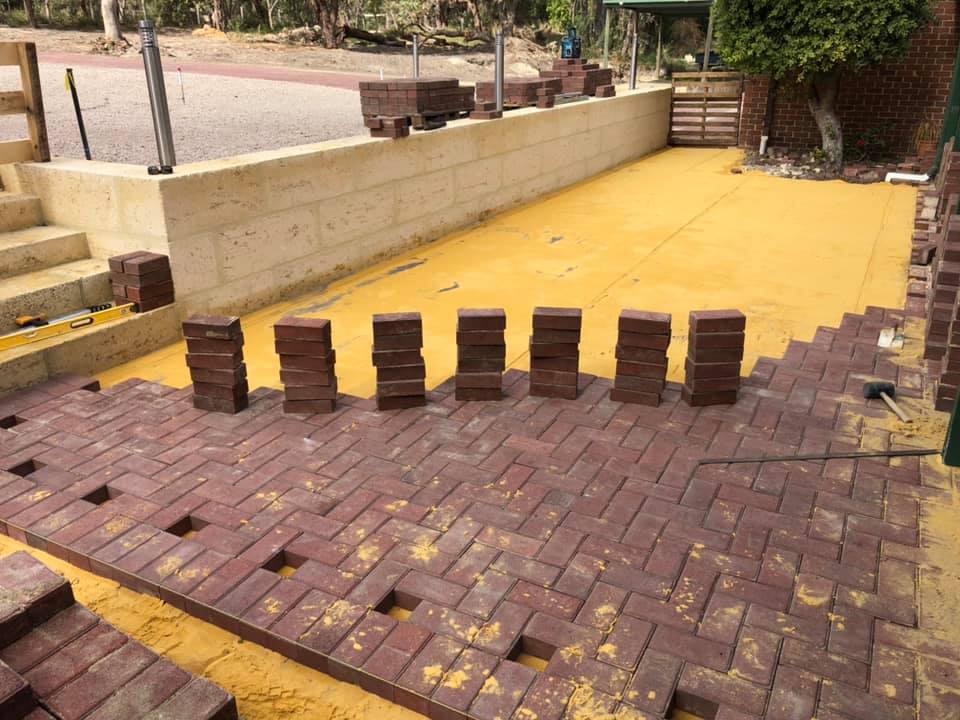 Brickies' sand used here as a base for pavers. This installation was completed by Steve Shute from Shooty's Landscapes. Here's a link to Steve's page where you can check out more photos of the high quality work he regularly turns out!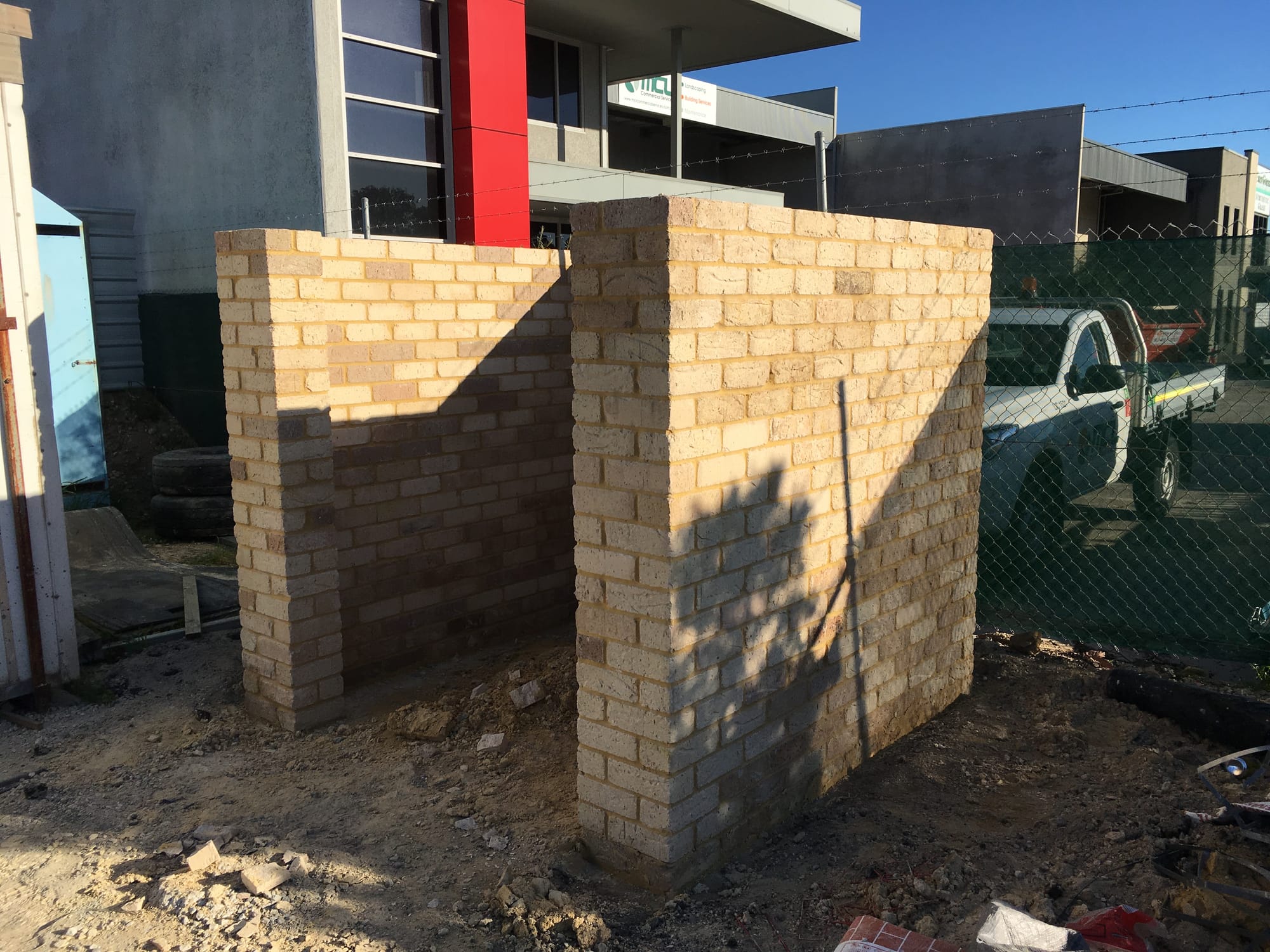 A commercial bin enclosure built using Simply Soils Brickies' Sand and Brickies' Lite Cement to make cream mortar to complement the colour of the bricks.