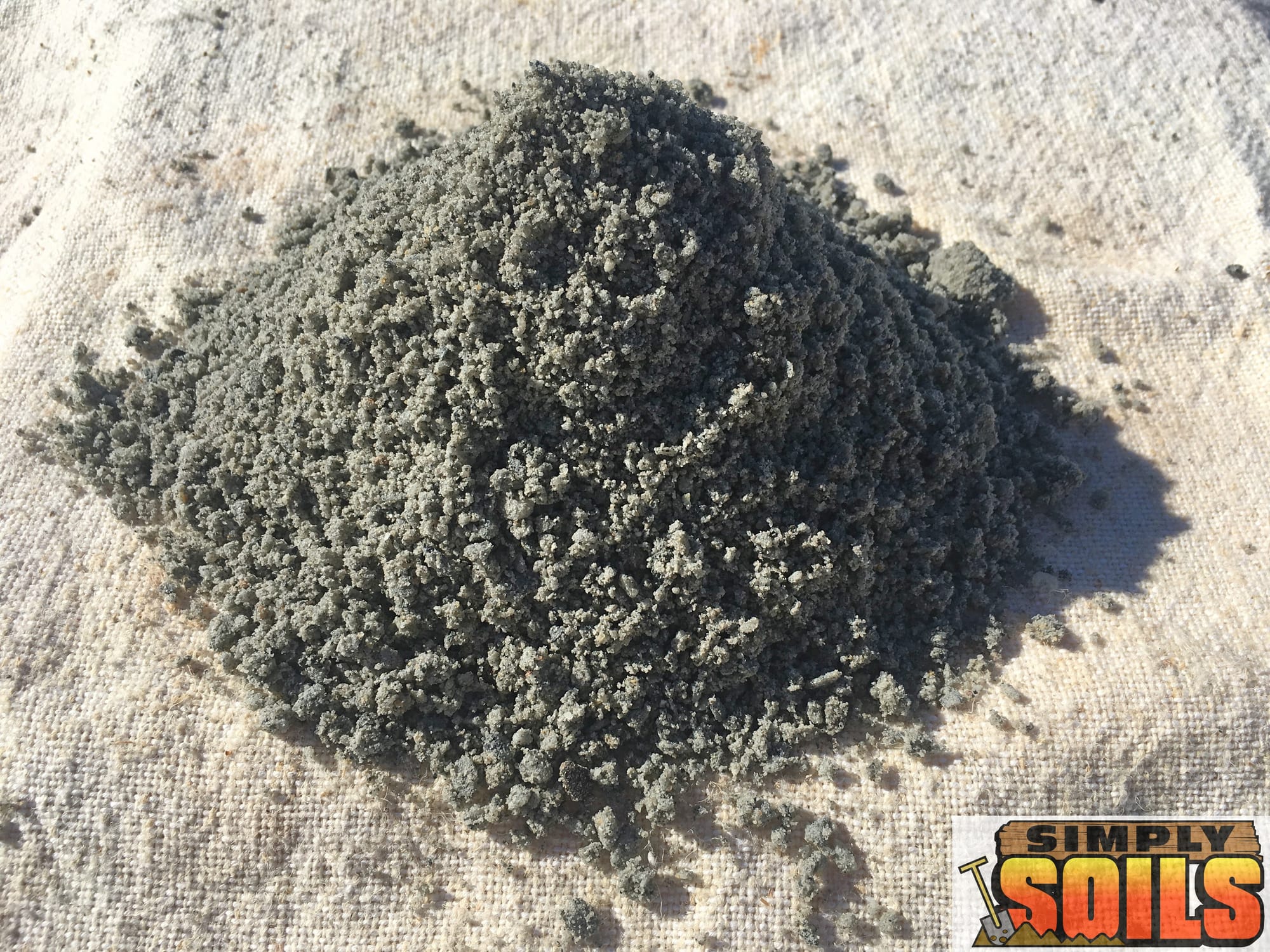 CRACKER DUST
Cracker dust is a finely crushed blue-metal product most commonly used as a base under artificial turf and paving. Very popular all over the metro area, Simply Soils are specialists in the supply of cracker dust in Perth.
Always in stock at Simply Soils; you can pick up or we can deliver direct to your site. If you'd like to pick up we have free courtesy trailers available to use for up to two hours.
YARD PRICING
| PER 20kg BAG | PER 6x4 TRAILER LOAD | PER m3 |
| --- | --- | --- |
| $4.50 | $45 | $60 |
DELIVERY AVAILABLE- please view our Delivery Zone Map for pricing
(minimum delivery quantity 1m3 in green and blue zones, 2m3 in all others)
N.B m3 Rate applies only when 1m3 or more is loaded at one time.
PER SCOOP RATE= ½ 6x4 Trailer Load Rate
PER ½ SCOOP RATE= ¼ Trailer Load Rate or $10 whichever is greater (Minimum charge)
DISCOUNT AVAILABLE FOR THE TRADE- GET IN TOUCH TO DISCUSS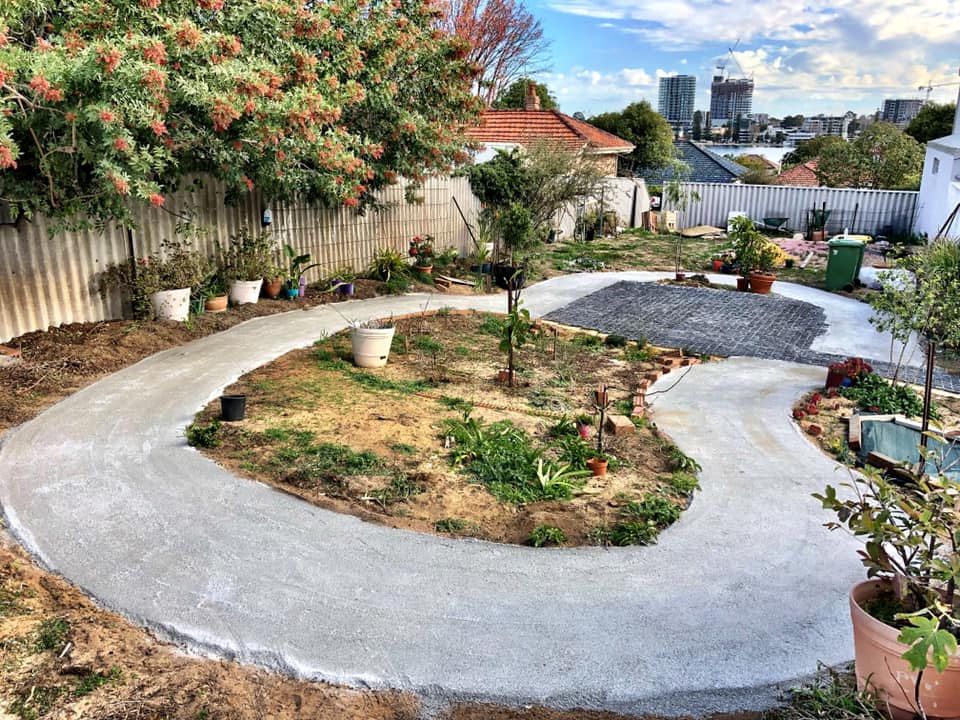 An unique installation by Shooty's Landscapes- Cracker dust used as a bike path, a unique, functional and beautiful Perth garden we must say!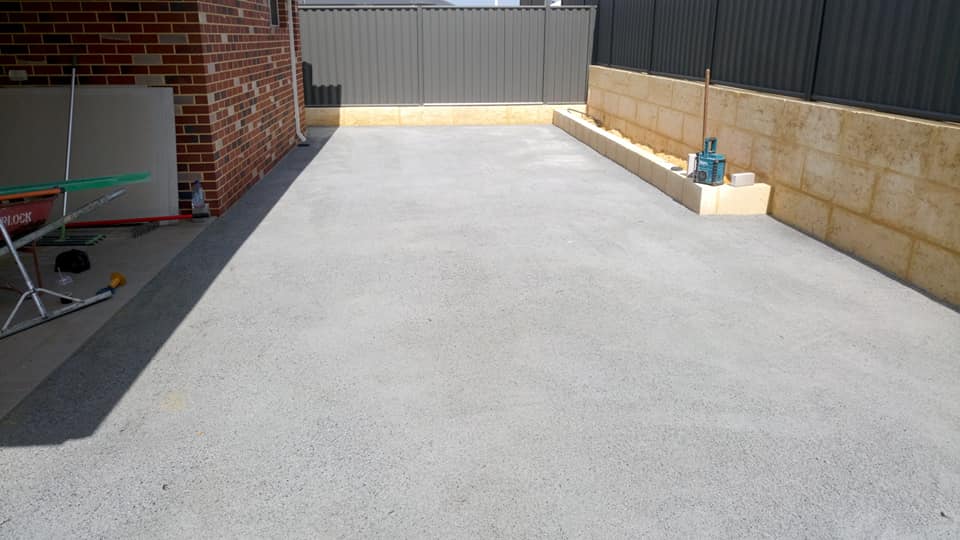 Cracker dust prep for artificial turf- installed by BB Artificial Lawns!